Olay Exfoliating Moisture Sea Salts Body Wash 650ml
Pick Up Options:
Home Delivery
Delivery to all provinces/city across Vietnam
Product Details
Olay Daily Exfoliating With Sea Salts Body Wash 650ml
Olay Soothing Strawberry & Mint Body Wash 650ml reveal beautiful, healthy-looking skin with Olay Exfoliating Body Wash with Sea Salt. Now formulated with Olay's Vitamin B3 Complex, it hydrates to plump surface skin cells, locking in natural moisture. Our advanced formula, made with sea salts, polishes and pampers skin to leave it spa-soft and touchably smooth.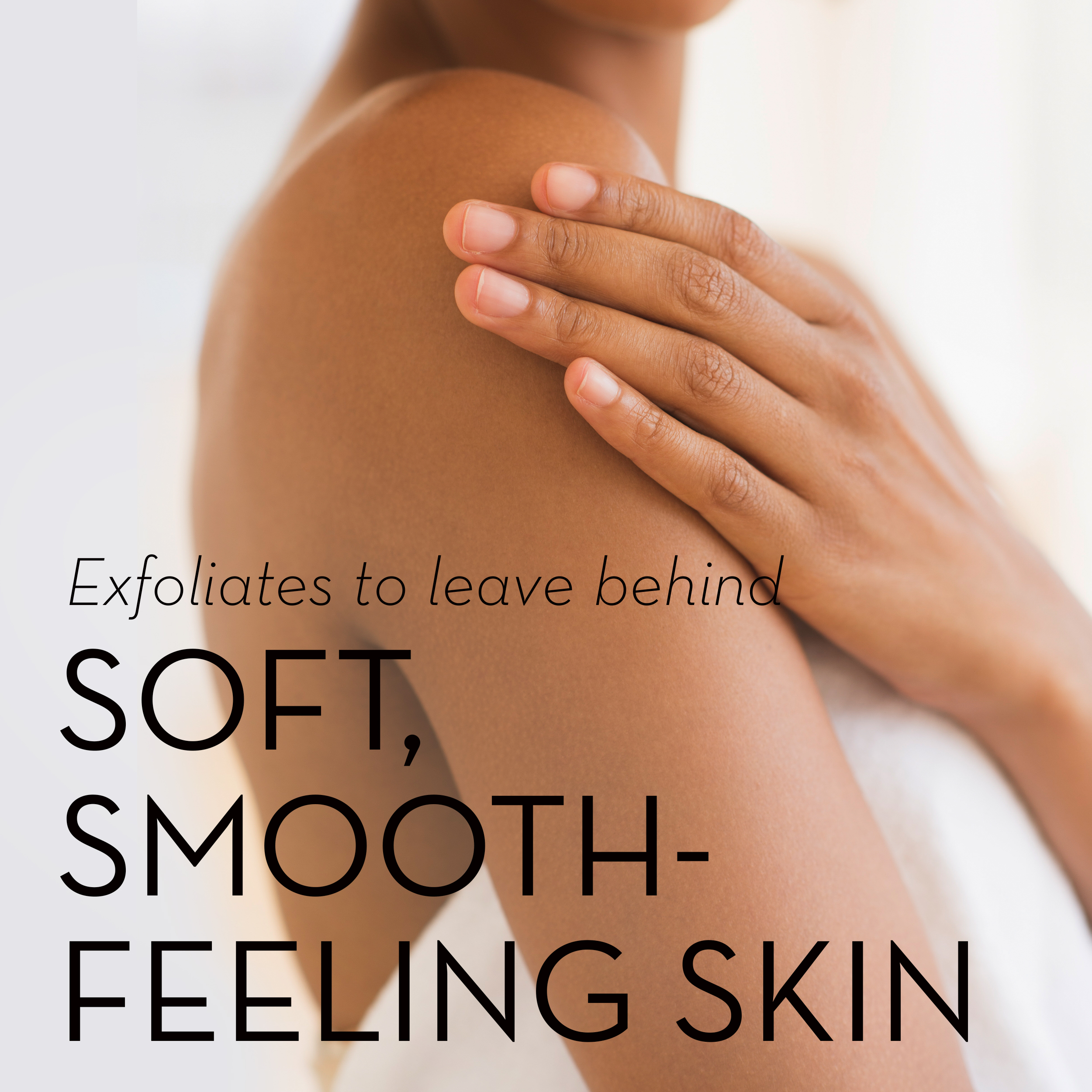 Payment & Refunds

1. PAYMENT

For your convenient online shopping with Watsons, we offer the following payment methods:

1. Cash on Delivery

2. Payment in advance by the following methods:

- Local ATM card (Your card need

- Credit card / Debit card / VISA / MASTER / JCB / AMEX

- eWallet: Momo

2. ORDER CANCELATION

As your order will be processed immediately once you have confirmed payment. For more assistance on cancellation, please contact us via:

- Hotline: 1900 989877 (9:00 - 21:00)

- Email: contactus@watsons.vn

- Website: https://www.watsons.vn/contactUs

3. DELIVERY TIME AND SHPPING FEE

We always try to deliver your order as soon as possible with following delivery types:

1. Home Delivery

- Free shipping for order from 249.000 VND

- Order under 249.000 VND will have shipping fee:

▪ Within Ho Chi Minh City: 19.000 VND. Expected delivery time from 1-3 business days.

▪ Other cities / provinces in Vietnam: 49.000 VND. Expected delivery time 3-7 business days.

2. Click & Collect:

- Free shipping with expected delivery from 3-5 business days.

4. RETURN & REFUND

We always try to make sure that items delivered to you are of a good condition and correct. However, the following types of items can be put up for return and refund request:

- Wrong type of product, wrong dimension or color, missing items vs initial order

- Expired items

- Defective item during delivery

The customer may return the order within 14 days from the date receiving the order following attached Return form in the order:

- Return order needs to have all items in initial order, including gifts, coupons, and vouchers attached (if any).

- All items item must remains unopened, unused, no defective and dirt on packaging.

- After the order is returned successfully and checked following above condition, the refund is sent to customer within 30 business days.

Please contact Customer Service at 1900 989877 (9:00-21:00) or Email: contactus@watsons.vn for further information.

1. PAYMENT

For your convenient online shopping with Watsons, we offer the following payment methods:

1. Cash on Delivery

2. Payment in advance by the following methods:

- Local ATM card (Your card need

- Credit card / Debit card / VISA / MASTER / JCB / AMEX

- eWallet: Momo

2. ORDER CANCELATION

As your order will be processed immediately once you have confirmed payment. For more assistance on cancellation, please contact us via:

- Hotline: 1900 989877 (9:00 - 21:00)

- Email: contactus@watsons.vn

- Website: https://www.watsons.vn/contactUs

3. DELIVERY TIME AND SHPPING FEE

We always try to deliver your order as soon as possible with following delivery types:

1. Home Delivery

- Free shipping for order from 249.000 VND

- Order under 249.000 VND will have shipping fee:

▪ Within Ho Chi Minh City: 19.000 VND. Expected delivery time from 1-3 business days.

▪ Other cities / provinces in Vietnam: 49.000 VND. Expected delivery time 3-7 business days.

2. Click & Collect:

- Free shipping with expected delivery from 3-5 business days.

4. RETURN & REFUND

We always try to make sure that items delivered to you are of a good condition and correct. However, the following types of items can be put up for return and refund request:

- Wrong type of product, wrong dimension or color, missing items vs initial order

- Expired items

- Defective item during delivery

The customer may return the order within 14 days from the date receiving the order following attached Return form in the order:

- Return order needs to have all items in initial order, including gifts, coupons, and vouchers attached (if any).

- All items item must remains unopened, unused, no defective and dirt on packaging.

- After the order is returned successfully and checked following above condition, the refund is sent to customer within 30 business days.

Please contact Customer Service at 1900 989877 (9:00-21:00) or Email: contactus@watsons.vn for further information.

Product Code:202899

Add to wishlist