Inno.N Food Supplement Condition 75ml
Product Details

About This Shop

Promotion

PAYMENT & DELIVERY
Description
Inno.N Food Supplement Condition 75ml
Inno.N Food Supplement Condition 75ml is a health food containing the active ingredient Dihydromricetin (DHM) to help the body metabolize alcohol more efficiently and enhance liver function, helping to recover faster the next day. This product is not a medicine and is not meant to be a substitute for medical treatment.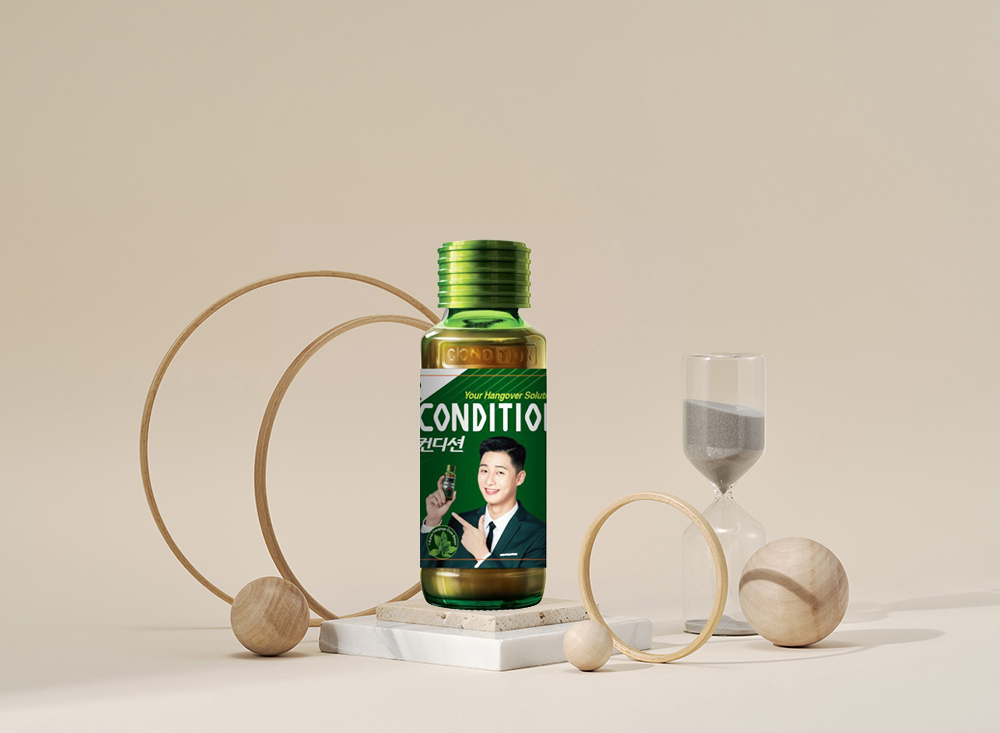 Main ingredients and uses:
- The drink's main ingredient is Hovenia (also known as Oriental Raisin Tree), contains Dihydromyricentin (DHM), a naturally occurring flavonoid which has been shown to reduce hangover symptoms by increasing the body's efficiency to metabolize alcohol.
- Other herbal ingredients such as dried tangerine peel, plantain, ginger, licorice...
- It tastes similar to plum juice with a slight sweet after-taste.
- This is quickly absorbed drink, reducing the symptoms of drunkenness immediately.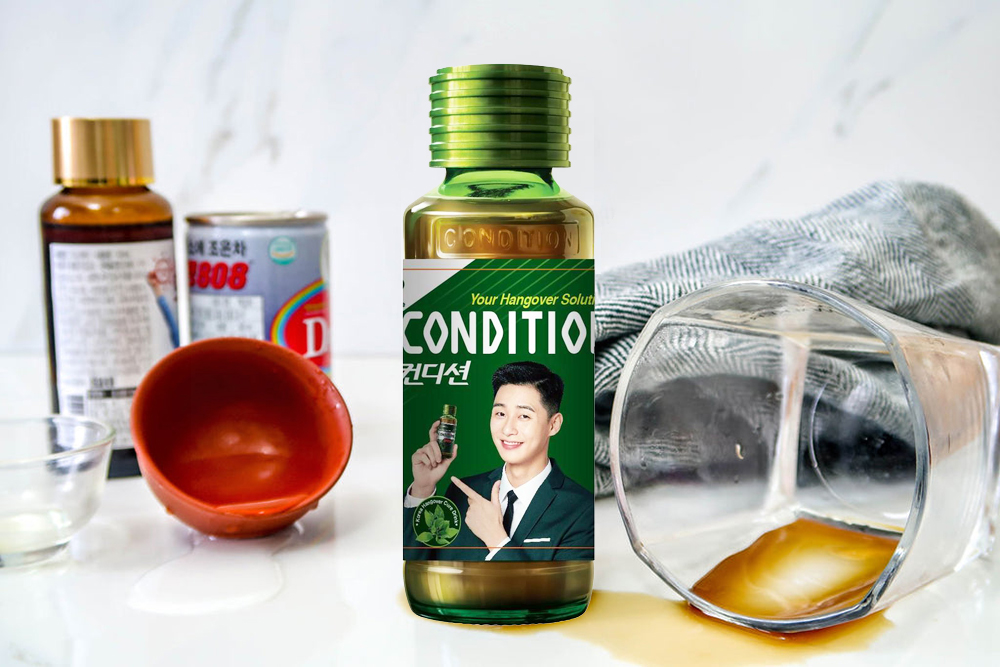 Used for:
Inno.N Food Supplement Condition 75ml used for people who regularly drink alcohol and people who are drunk.

Usage:
- Recommend taking it 30 minutes before you start drinking alcohol.
- Shake well before drinking. Drink directly. Taste excellent when chilled.

Brand origin:
Korea
Place of Origin
Korea
Product Usage
Recommend to use 03 bottles/day. Drink directly, shake well before use, and more delicious when cold drink. Or drink before, during or after using the alcohol drink for hangover cure
Ingredients
Hovenia Dulcis fruit extract ,Cili extract (Rosa roxburghii extract), Lotus seed extract, Glumate, Taurine, Alanine, Vitamin B3, water, fructose, sugar, acid citric, natri citrat, acid malic, food flavor (fruit and honey mixture),...
Storage Information
Store in dry, cold place. Avoid direct sunlight
Width
4
Height
11
Depth
4
1. PAYMENT
For your convenient online shopping with Watsons, we offer the following payment methods:
1. Cash on Delivery
2. Payment in advance by the following methods:
- Local ATM card (Your card need
- Credit card / Debit card / VISA / MASTER / JCB / AMEX
- eWallet: Momo
2. ORDER CANCELATION
As your order will be processed immediately once you have confirmed payment. For more assistance on cancellation, please contact us via:
- Hotline: 1900 989877 (9:00 - 21:00)
- Email: contactus@watsons.vn
- Website: https://www.watsons.vn/contactUs
3. DELIVERY TIME AND SHPPING FEE
We always try to deliver your order as soon as possible with following delivery types:
1. Home Delivery
- Free shipping for order from 249.000 VND
- Order under 249.000 VND will have shipping fee:
▪ Within Ho Chi Minh City: 19.000 VND. Expected delivery time from 1-3 business days.
▪ Other cities / provinces in Vietnam: 49.000 VND. Expected delivery time 3-7 business days.
2. Click & Collect:
- Free shipping with expected delivery from 3-5 business days.
4. RETURN & REFUND
We always try to make sure that items delivered to you are of a good condition and correct. However, the following types of items can be put up for return and refund request:
- Wrong type of product, wrong dimension or color, missing items vs initial order
- Expired items
- Defective item during delivery
The customer may return the order within 14 days from the date receiving the order following attached Return form in the order:
- Return order needs to have all items in initial order, including gifts, coupons, and vouchers attached (if any).
- All items item must remains unopened, unused, no defective and dirt on packaging.
- After the order is returned successfully and checked following above condition, the refund is sent to customer within 30 business days.
Please contact Customer Service at 1900 989877 (9:00-21:00) or Email: contactus@watsons.vn for further information.