Himalaya Herbals Protecting Neem & Turmeric Body Wash For All Skin Type 200ml
Product Details

About This Shop

Promotion

PAYMENT & DELIVERY
Description
Himalaya Herbals Protecting Neem &&.,& Turmeric Body Wash For All Skin Type 200ml

Himalaya Herbals Protecting Neem &&.,& Turmeric Body Wash For All Skin Type 200ml with natural herbal extracts from India, himalaya protecting neem &&.,& turmeric body wash will help you remove body acne, deep clean pores and Controls sweat and oil on the skin effectively but is extremely gentle for the skin. &.,&Enriched with the goodness of naturally derived ingredients to protect your skin at all times. A soap-free, plant-based formulation with the benefits of Neem and Tumeric to gently and effectively care for your skin. Neem and Tumeric are known for their antibacterial properties that leave your skin clean and refreshed.
&.,&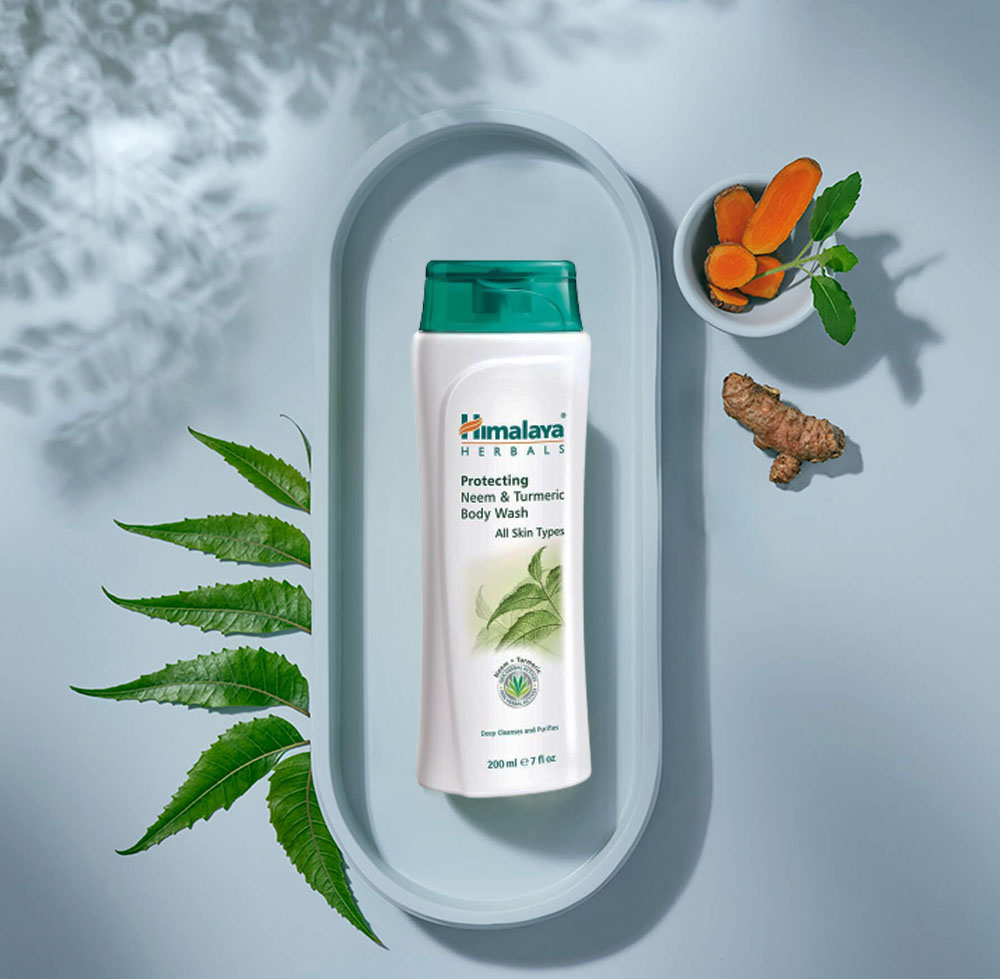 &.,&
Main ingredients and uses:
- Azadirachta indica (Neem) and Curcuma longa (Turmeric) help eliminate problems caused by bacteria and protect the skin.
- Neem is an excellent ingredient for skin care, known for its antibacterial properties. It improves overall skin health and fights bacterial infections such as acne.
- Turmeric has been used for centuries as an antiseptic and is considered one of nature's most powerful remedies. The herb helps even out skin tone and colour, making it an excellent ingredient in a facial cleanser. Turmeric has powerful anti-inflammatory properties that soothe your skin.
- Sweet marjoram oil promotes a warming and soothing effect on the skin from redness and swelling.
- Natural vitamin e rejuvenates the skin, making it soft and smooth.
&.,&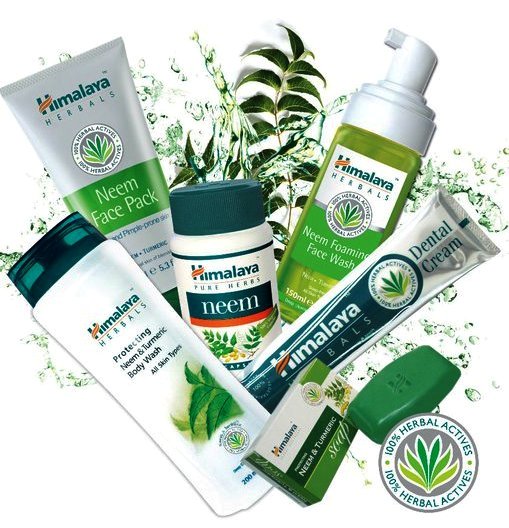 &.,&
Used for:
Himalaya Herbals Protecting Neem &&.,& Turmeric Body Wash For All Skin Type 200ml used for all skin types.

Usage:
Wet the body. Apply body wash generously. Lather it up and rinse it off.

Brand origin:
India
Place of Origin
India
Ingredients
Aqua, Ammonium Lauryl Sulfate, Cocamidopropyl Betaine, Melia Azadirachta Leaf Extract, Glycerin, Sodium Cocoyl Glutamate, Coco - Glucoside, Glyceryl Oleate, Curcuma Longa ( Turmeric ) Root Extract, Phenoxyethanol 0,5%, Acryla,...
Storage Information
Dry, cool place. Avoid direct sunlight
Width
3.5
Height
18
Depth
6.1
1. PAYMENT
For your convenient online shopping with Watsons, we offer the following payment methods:
1. Cash on Delivery
2. Payment in advance by the following methods:
- Local ATM card (Your card need
- Credit card / Debit card / VISA / MASTER / JCB / AMEX
- eWallet: Momo
2. ORDER CANCELATION
As your order will be processed immediately once you have confirmed payment. For more assistance on cancellation, please contact us via:
- Hotline: 1900 989877 (9:00 - 21:00)
- Email: contactus@watsons.vn
- Website: https://www.watsons.vn/contactUs
3. DELIVERY TIME AND SHPPING FEE
We always try to deliver your order as soon as possible with following delivery types:
1. Home Delivery
- Free shipping for order from 249.000 VND
- Order under 249.000 VND will have shipping fee:
▪ Within Ho Chi Minh City: 19.000 VND. Expected delivery time from 1-3 business days.
▪ Other cities / provinces in Vietnam: 49.000 VND. Expected delivery time 3-7 business days.
2. Click & Collect:
- Free shipping with expected delivery from 3-5 business days.
4. RETURN & REFUND
We always try to make sure that items delivered to you are of a good condition and correct. However, the following types of items can be put up for return and refund request:
- Wrong type of product, wrong dimension or color, missing items vs initial order
- Expired items
- Defective item during delivery
The customer may return the order within 14 days from the date receiving the order following attached Return form in the order:
- Return order needs to have all items in initial order, including gifts, coupons, and vouchers attached (if any).
- All items item must remains unopened, unused, no defective and dirt on packaging.
- After the order is returned successfully and checked following above condition, the refund is sent to customer within 30 business days.
Please contact Customer Service at 1900 989877 (9:00-21:00) or Email: contactus@watsons.vn for further information.