Bio-Essence Renew Foamy Cleanser 100g
Product Details

About This Shop

Promotion

PAYMENT & DELIVERY
Description
Bio-Essence Renew Foamy Cleanser 100g

Bio-Essence Renew Foamy Cleanser 100g is a combination of all natural royal jelly and ATP molecule to enhance skin metabolism, helping to regain youthfulness for your skin. . Royal Jelly is rich in Protein and 17 Amino Acids to help restore damaged skin, rejuvenate, and nourish a bright, healthy skin. In addition, ATP enhances the metabolism under the skin, helps increase blood circulation and supports facial skin cell regeneration.
&.,&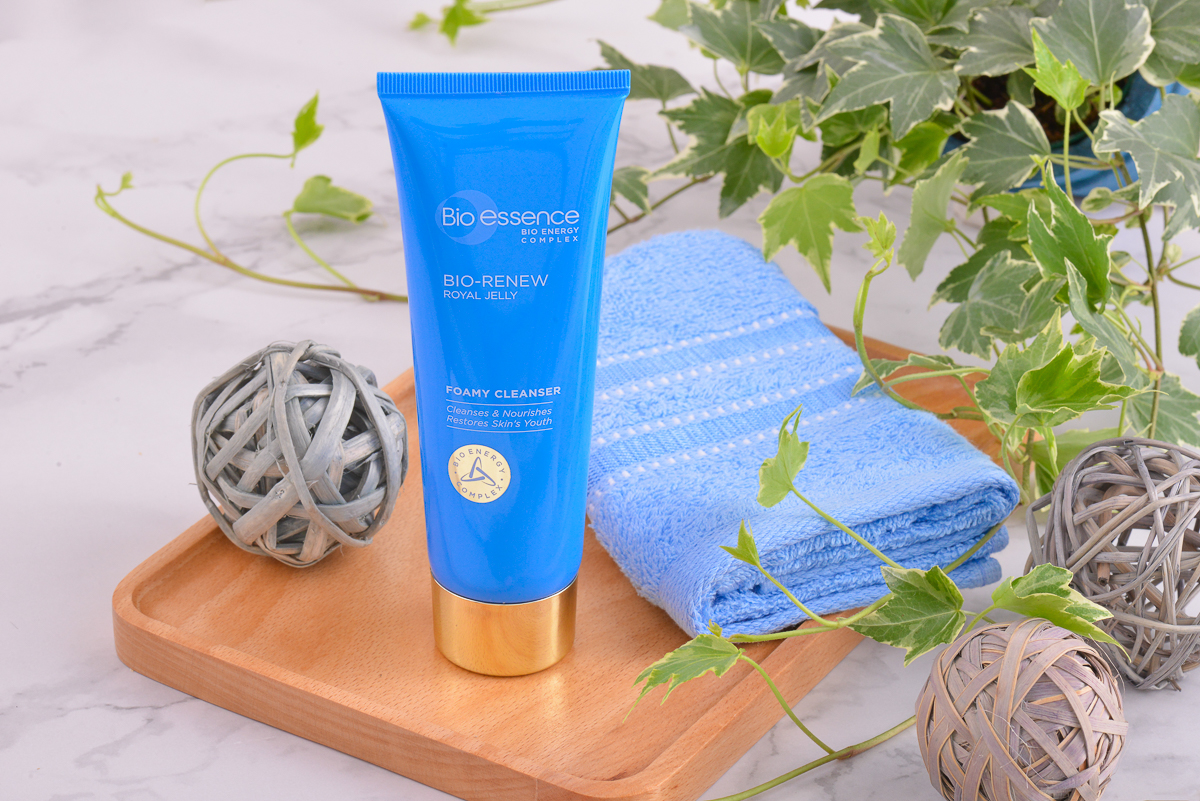 &.,&
Main ingredients and uses:
- Infused with Bio Energy Complex&trade&.,& to help rejuvenate and refresh skin upon cleansing.
- Effectively cleanses impurities and dirt in pores. With rich fine foams to disintegrate dirt and oil trapped in pores, thoroughly cleansing skin.
- Bio Essence Bio Renew Foamy cleanser deeply nourishes skin with Royal Jelly while cleansing to leave skin fresh and smooth with no tight feeling after wash.
- Royal jelly is a nutrient rich substance produced by bees that contains all of the amino acids, minerals and vitamins your skin needs to stay soft, youthful and glowing&.,& that&rsquo&.,&s why bees use it to feed their queens!
- ATP is a coenzyme produced by your body that dwindles as you age. It&rsquo&.,&s responsible for the repair and renewal of your skin, so when there&rsquo&.,&s less of it in your body you will begin to develop wrinkles.
- Bio Essence contains ATP that your skin will absorb and use, creating an amazing anti-aging effect.
&.,&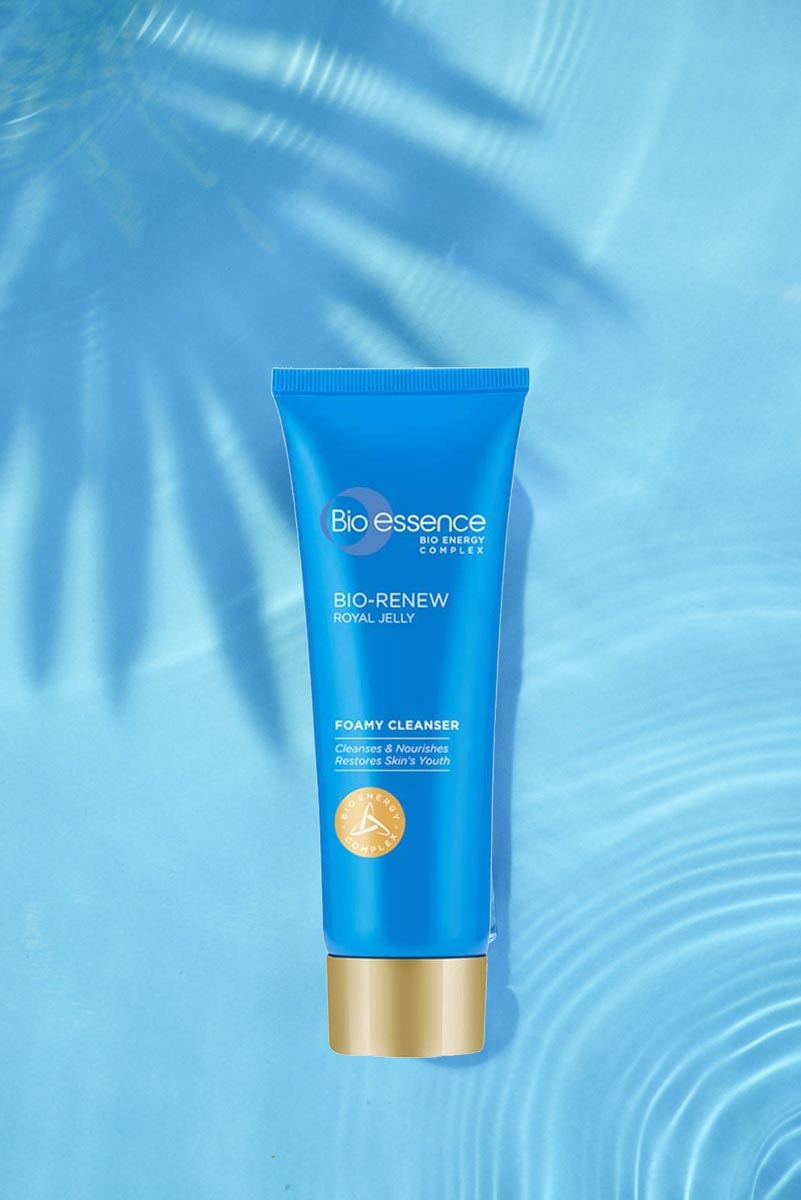 &.,&
Used for:
Bio-Essence Renew Foamy Cleanser 100g is used for all skin types.

Usage:
- Lather a sufficient amount onto your palm and gently massage on moist skin.
- Rinse off thoroughly.
1. PAYMENT
For your convenient online shopping with Watsons, we offer the following payment methods:
1. Cash on Delivery
2. Payment in advance by the following methods:
- Local ATM card (Your card need
- Credit card / Debit card / VISA / MASTER / JCB / AMEX
- eWallet: Momo
2. ORDER CANCELATION
As your order will be processed immediately once you have confirmed payment. For more assistance on cancellation, please contact us via:
- Hotline: 1900 989877 (9:00 - 21:00)
- Email: contactus@watsons.vn
- Website: https://www.watsons.vn/contactUs
3. DELIVERY TIME AND SHPPING FEE
We always try to deliver your order as soon as possible with following delivery types:
1. Home Delivery
- Free shipping for order from 249.000 VND
- Order under 249.000 VND will have shipping fee:
▪ Within Ho Chi Minh City: 19.000 VND. Expected delivery time from 1-3 business days.
▪ Other cities / provinces in Vietnam: 49.000 VND. Expected delivery time 3-7 business days.
2. Click & Collect:
- Free shipping with expected delivery from 3-5 business days.
4. RETURN & REFUND
We always try to make sure that items delivered to you are of a good condition and correct. However, the following types of items can be put up for return and refund request:
- Wrong type of product, wrong dimension or color, missing items vs initial order
- Expired items
- Defective item during delivery
The customer may return the order within 14 days from the date receiving the order following attached Return form in the order:
- Return order needs to have all items in initial order, including gifts, coupons, and vouchers attached (if any).
- All items item must remains unopened, unused, no defective and dirt on packaging.
- After the order is returned successfully and checked following above condition, the refund is sent to customer within 30 business days.
Please contact Customer Service at 1900 989877 (9:00-21:00) or Email: contactus@watsons.vn for further information.