3CE Cloud Lip Tint 4g .# Active Lady
Product Details

About This Shop

Promotion

PAYMENT & DELIVERY
Description
Son Kem Lì 3CE Cloud Lip Tint 4g .#Active Lady
Son Kem Lì 3CE Cloud Lip Tint 4g là son môi dạng kem với đầu cọ dẹp có đầu nhọn mềm dễ dàng thoa lên môi và tạo đường nét. Màu son lên môi chuẩnvới chất son mềm mượt. Son giữ màu trên môi được 4-8 tiếng mà cứ mềm tựa không thoa. "Nhẹ như áng mây, mềm mại và mịn màng", 3CE Cloud Lip Tint vuông dài đầu nắp ánh kim sang trọng luôn là sự lựa chọn hàng đầu bởi sức hấp dẫn khó cưỡng từ chất liệu đến thiết kế.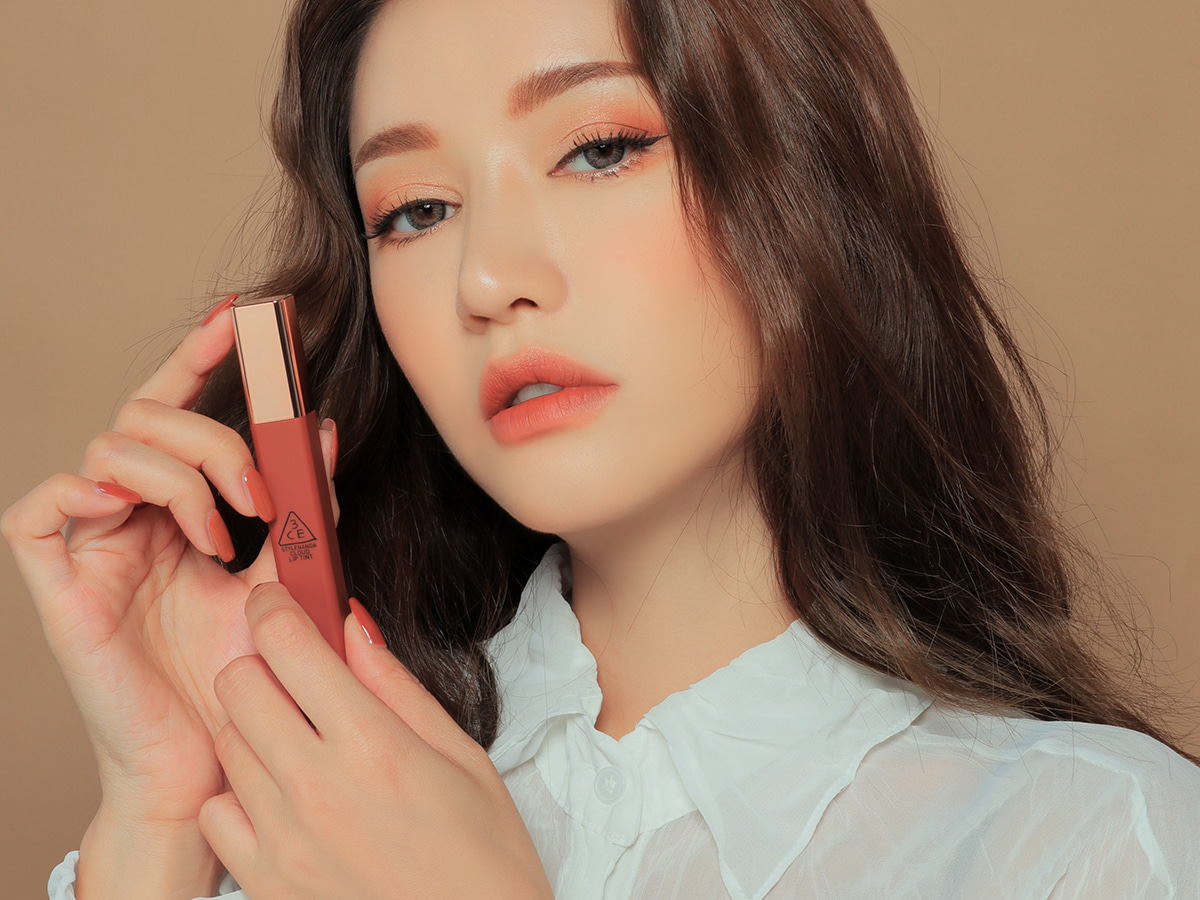 Thành phần chính và công dụng:
- Son Kem Lì 3CE Cloud Lip Tint 4g với công thức mềm mại và dễ thoa giúp bám chặt vào đôi môi của bạn trong khi tan chảy, nuôi dưỡng làn môi mờ lâu trôi với độ chuyển màu tối thiểu.
- Chất son mềm mượt không gây khô môi, son có dưỡng nhẹ nhưng không tạo cảm giác bết dính trên môi.
- Đầu cọ son môi thiết kế hình giọt nước cho cảm giác tô son thật độc đáo.
- Son có kết cấu mướt mịn, khi lướt trên môi tạo cảm giác phủ đều mà không làm lộ nếp nhăn hay vân môi.
.#Active Lady: Cam da
.#Peach Tease: Cam san hô
.#Needful: Đỏ gạch
.#Macaron Red: Đỏ tươi
.#Immanence: Đỏ trầm
.#Live A Little: Đỏ đất
.#Blossom Day: Hồng đào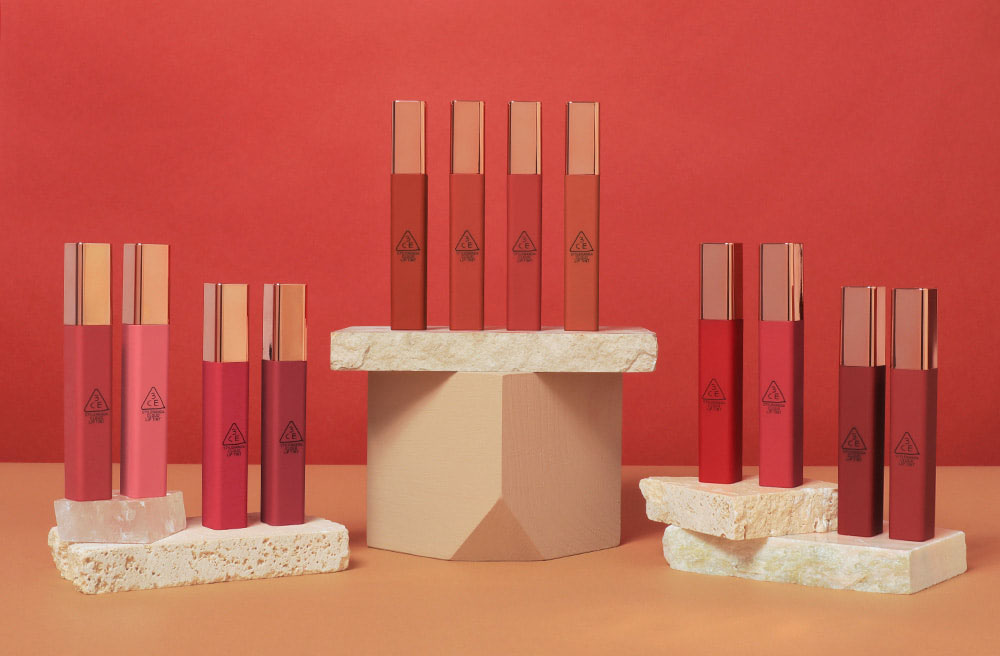 Đối tượng sử dụng:
Son Kem Lì 3CE Cloud Lip Tint 4g với nhiều tông màu, phù hợp cho nhiều phong cách trang điểm.

Hướng dẫn sử dụng:
Lấy một lượng nhỏ son môi và thoa nhẹ nhàng lên môi.

Xuất xứ thương hiệu:
Hàn Quốc
Place of Origin
South Korea
Ingredients
Water, Dimethicone, Dimethicone/Vinyl Dimethicone Crosspolymer, Glycerin, Alcohol Denat., Pentylene Glycol, Polyglyceryl-10 Myristate, Polyacrylate Crosspolymer-6, Butylene Glycol, Dimethicone Crosspolymer, Ceteareth-20, Ethylhexylglycerin,...
Storage Information
Store the product in a cool, dry place, away from direct sunlight
Width
1.9
Height
11.4
Depth
2
1. PAYMENT
For your convenient online shopping with Watsons, we offer the following payment methods:
1. Cash on Delivery
2. Payment in advance by the following methods:
- Local ATM card (Your card need
- Credit card / Debit card / VISA / MASTER / JCB / AMEX
- eWallet: Momo
2. ORDER CANCELATION
As your order will be processed immediately once you have confirmed payment. For more assistance on cancellation, please contact us via:
- Hotline: 1900 989877 (9:00 - 21:00)
- Email: contactus@watsons.vn
- Website: https://www.watsons.vn/contactUs
3. DELIVERY TIME AND SHPPING FEE
We always try to deliver your order as soon as possible with following delivery types:
1. Home Delivery
- Free shipping for order from 249.000 VND
- Order under 249.000 VND will have shipping fee:
▪ Within Ho Chi Minh City: 19.000 VND. Expected delivery time from 1-3 business days.
▪ Other cities / provinces in Vietnam: 49.000 VND. Expected delivery time 3-7 business days.
2. Click & Collect:
- Free shipping with expected delivery from 3-5 business days.
4. RETURN & REFUND
We always try to make sure that items delivered to you are of a good condition and correct. However, the following types of items can be put up for return and refund request:
- Wrong type of product, wrong dimension or color, missing items vs initial order
- Expired items
- Defective item during delivery
The customer may return the order within 14 days from the date receiving the order following attached Return form in the order:
- Return order needs to have all items in initial order, including gifts, coupons, and vouchers attached (if any).
- All items item must remains unopened, unused, no defective and dirt on packaging.
- After the order is returned successfully and checked following above condition, the refund is sent to customer within 30 business days.
Please contact Customer Service at 1900 989877 (9:00-21:00) or Email: contactus@watsons.vn for further information.